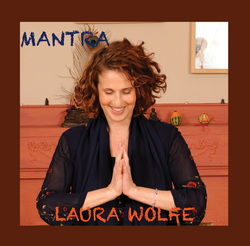 2012 release Mantra a contemplative vocally driven CD designed to bring the listener into the vast expanses of the heart. Mantra combines Laura Wolfe's passion for chanting with her gifts as a violinist, harmonium player and singer. As the melody of the chant unfolds the listener can experience the alchemical grace of chanting the name- sing along or allow the vibrations to take you deep within.
---
Listen to complete CD: MANTRA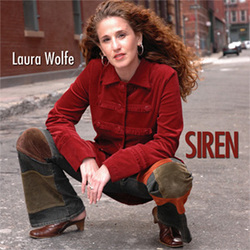 2005 independent release SIREN, produced with Grammy award winner Steve Addabbo (Suzanne Vega, Toshi Reagan Shawn Colvin) made the finals of NPR's "All Songs Considered", and has been supported by College Radio Airplay on over 200 stations and 4 continents. For two years in a row, tracks from the SIREN won honorable mentions in The Billboard World Song Contest; "City Child" in 2006, and "Underworld" in 2007.

---
Listen to complete title track: SIREN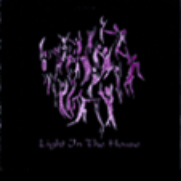 Under the direction of Gregg Payne, Musical Director This CD, recorded live in 2000, captures the energy of Lavender Light's performances. The repertoire ranges from old-time gospel to inspirational, from spirituals to pop anthems revamped with a 21st-century praise-the-creator twist. Vocalist Laura Wolfe sings an inspired rockin solo on This is the Day. (Rejoice).
Click here to purchase CD
---